Kreuzfahrtschiffe auf La Palma
Visit Channel:
Reger Kreuzfahrt - Verkehr im Hafen von Santa Cruz de La Palma zum Jahresende 2013. Bis zu 6.000 Gäste täglich kamen mit Kreuzfahrtschiffen an. Es ist wohl jetzt nur eine Tagesetappe, aber vielleicht für einige Passagiere auch das nächste Urlaubsziel.
Show More
Show Less
Recommended Videos
14:48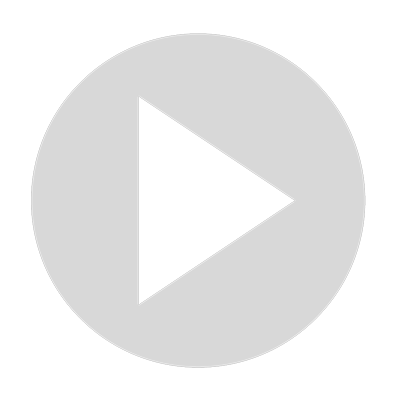 Palmanova Nightlife Mallorca (Majorca), Spain | Autumn 2021
2K views · Jul 19, 2022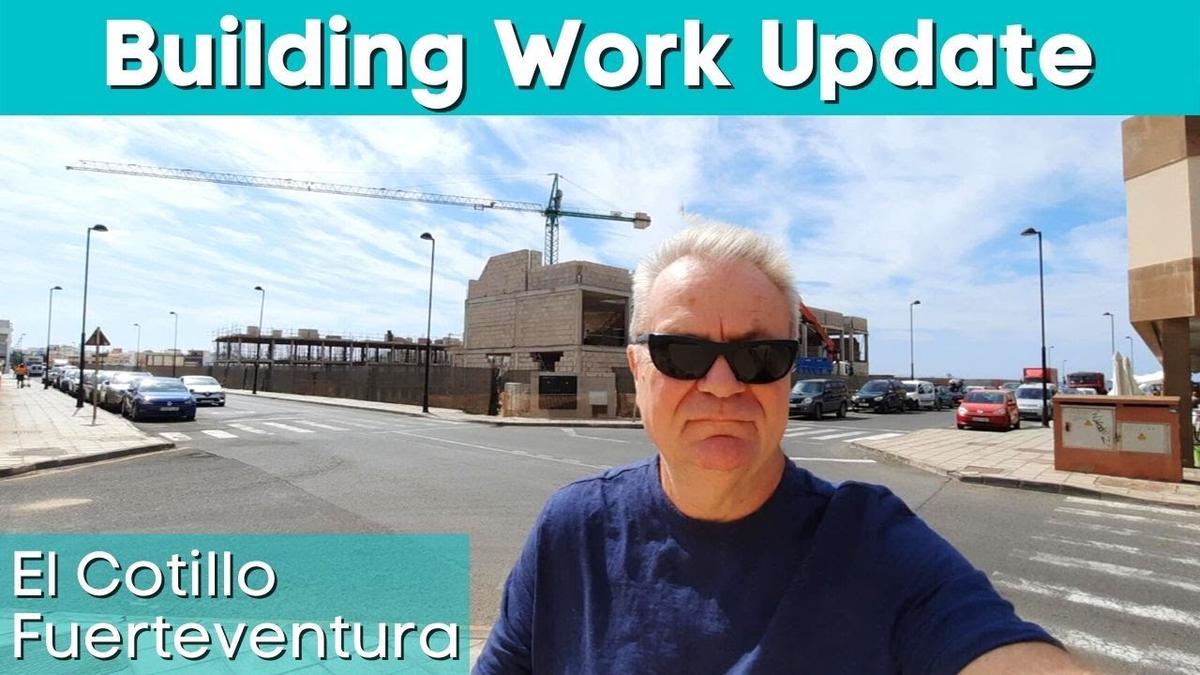 4:07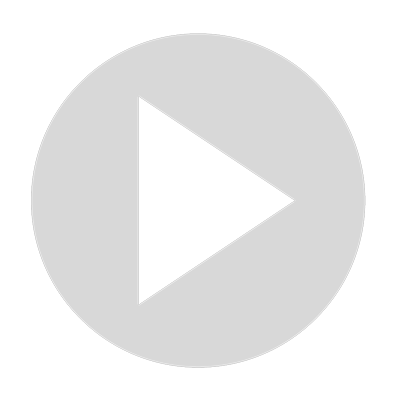 El Cotillo Fuerteventura Building Works Update
6 views · Oct 27, 2021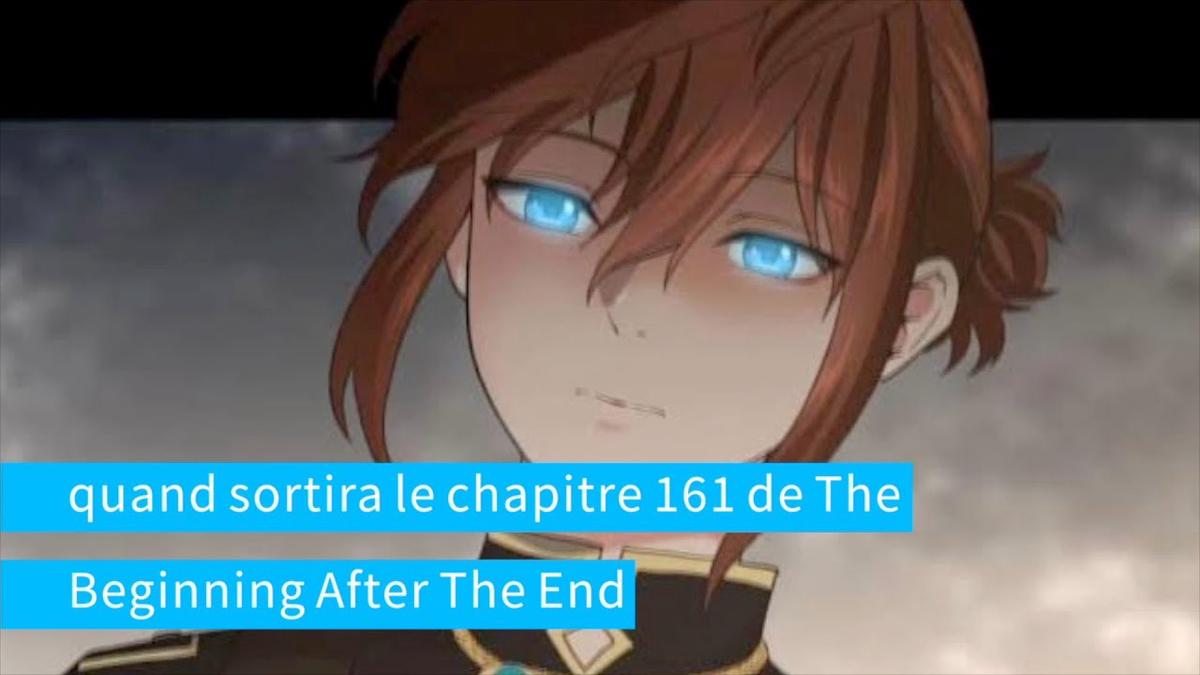 0:45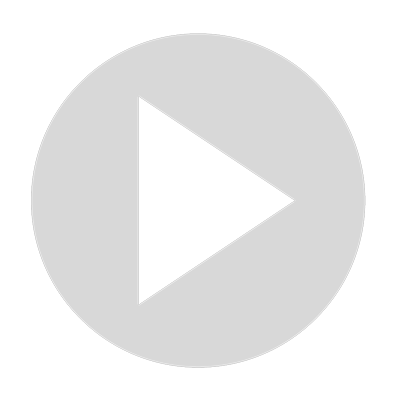 Date de sortie The Beginning After The End chapitre 161
9 views · Sep 13, 2022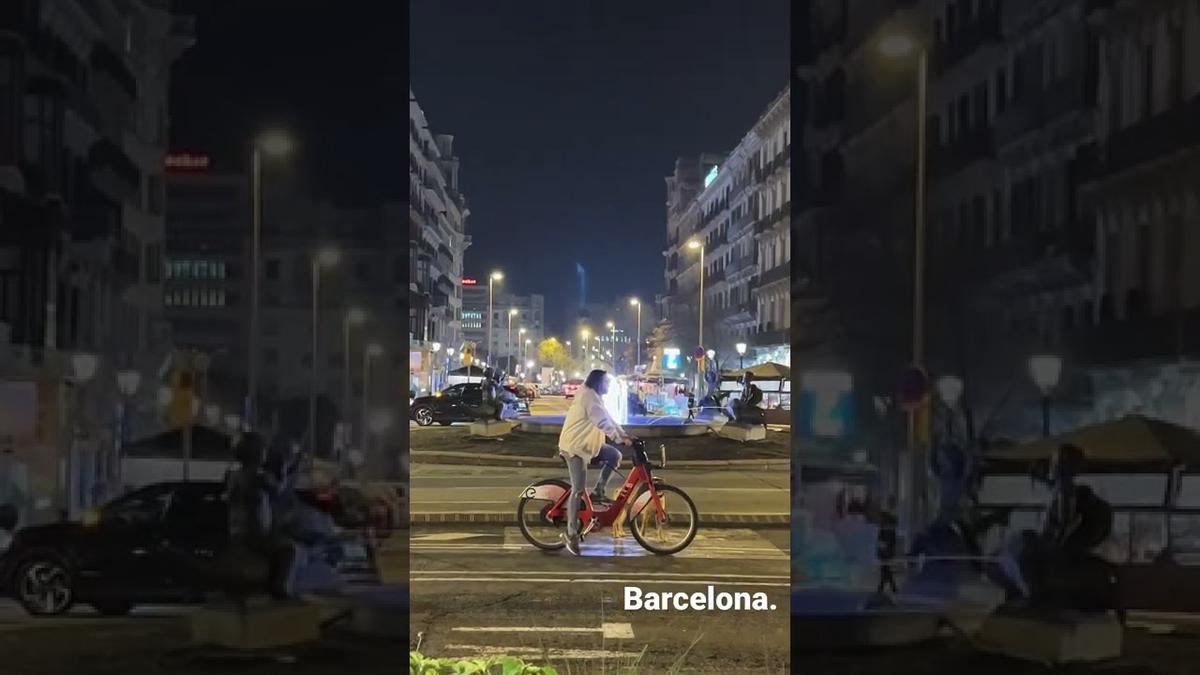 0:09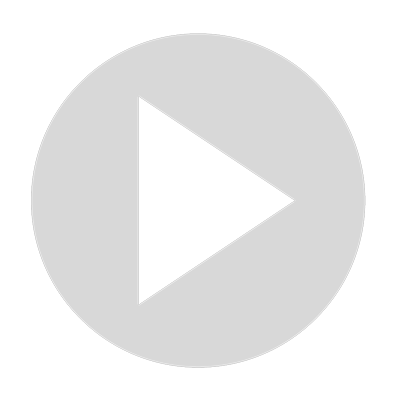 Barcelona a noite. A cidade mais bonita do mundo!
98 views · May 2, 2022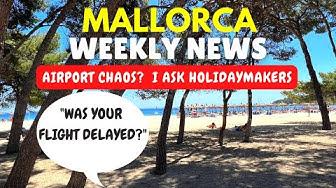 6:33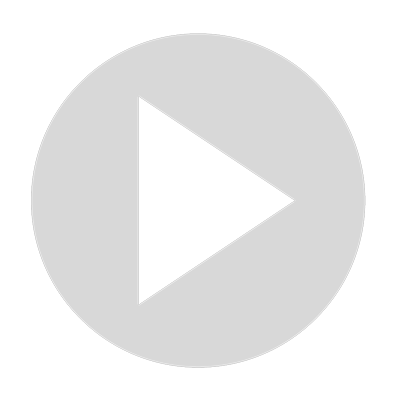 Mallorca Weekly News | "Was Your Flight Delayed?" | 3 June 2022
5 views · Jul 27, 2022
5:30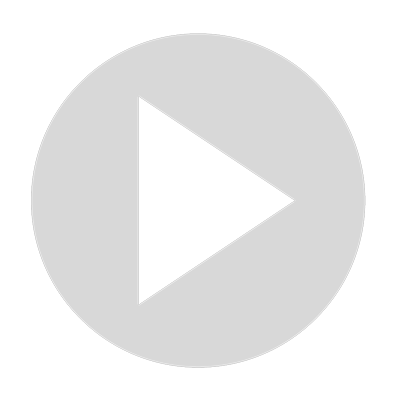 Mallorca Travel News | Entry Restrictions, Airport Chaos & more
3 views · Jul 27, 2022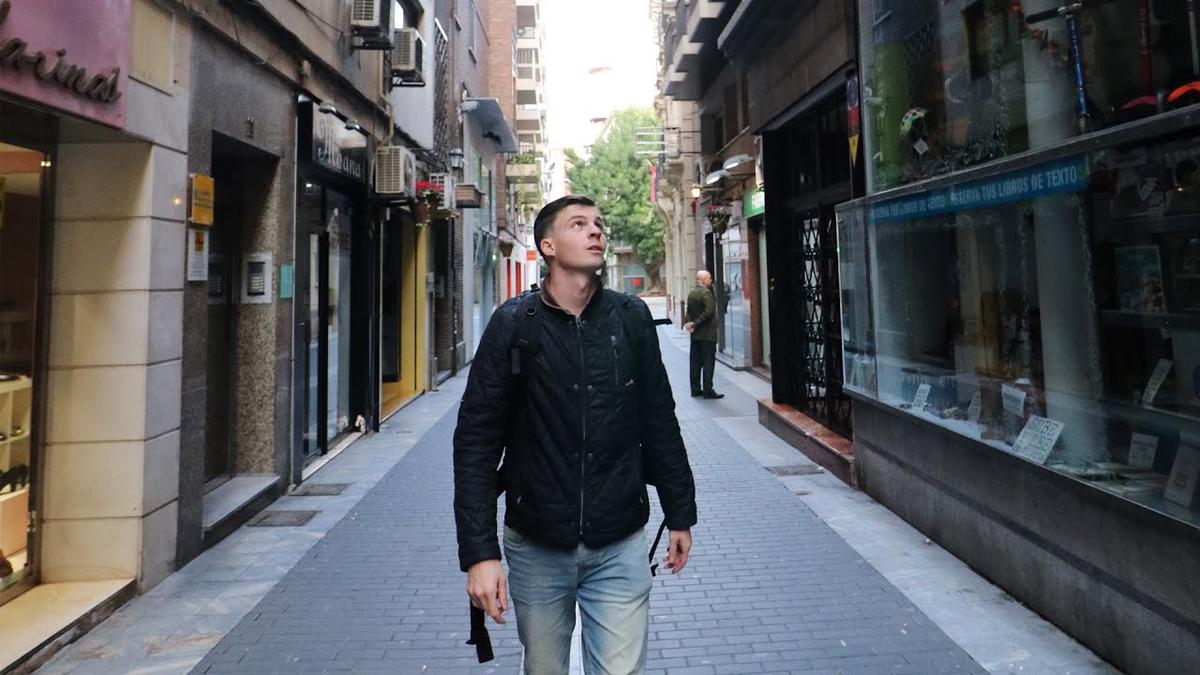 8:35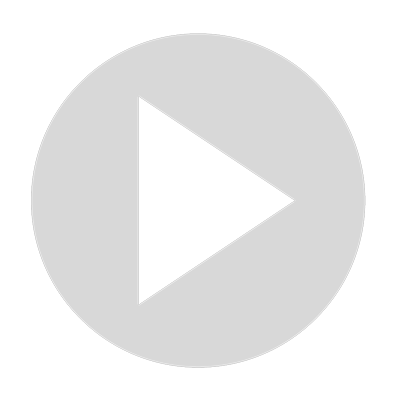 Best Way to Explore a City in One Day - Murcia, Spain
126 views · Sep 1, 2022
4:19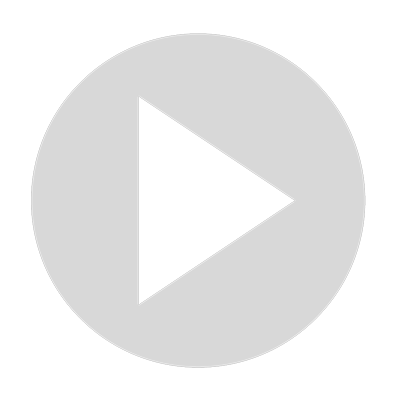 Villa Savoye Twinmotion 2021 | Ammar Khan
0 views · Sep 17, 2022
41:08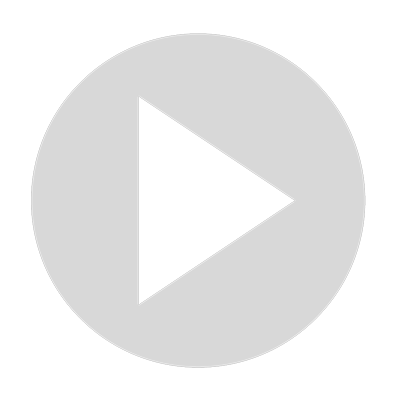 Alle 8 Strecken | GEISSKOPF Bike Park 2022 (+ Secret Trail)
0 views · Sep 16, 2022
4:19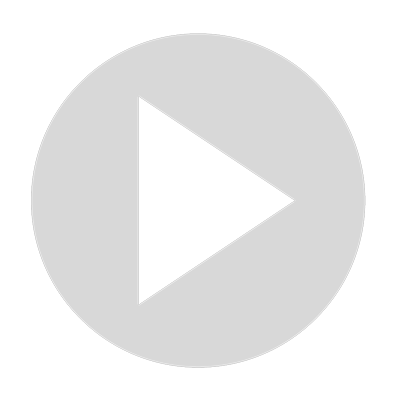 Villa Savoye Twinmotion 2021 | Ammar Khan
0 views · May 22, 2022